Believe it or not, the convection oven technology is much more accessible and valuable than we think. However, studies show that the convection mechanism's potential remains untapped. Several users prefer using the traditional oven style simply because the convection setting appears to be an appendix of the overall technology.
All of these are about to change with our latest featured convection oven by the Verona brand! We will discover in this review how such technology works. That also includes the technology responsible for it. Lastly, this review will walk you through everything you need to know about the product.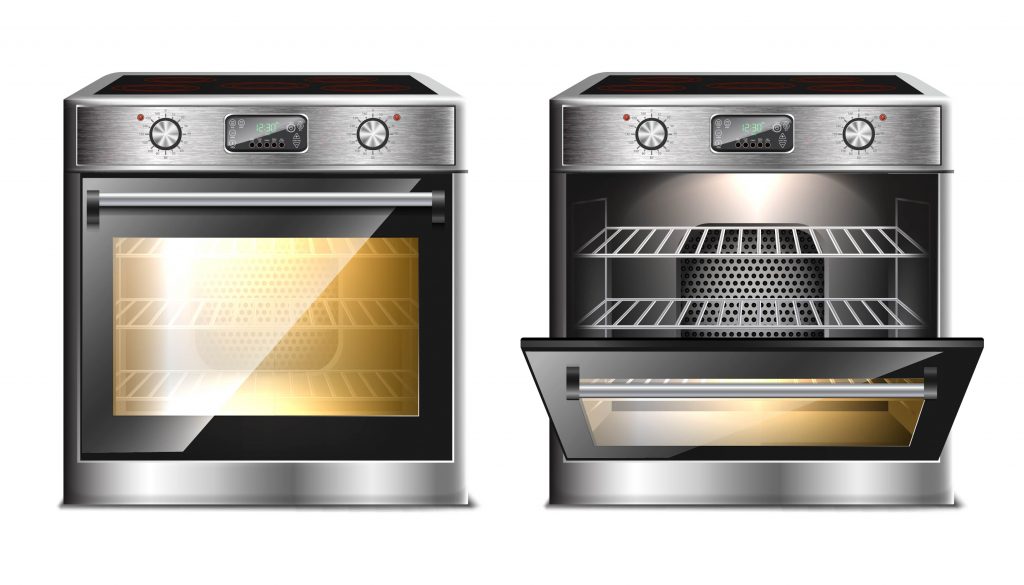 How Does the Convection Oven Work?
What is a convection oven really? How does it work?
This technology works to balance the heat distribution for baking. Represented by a fan/exhaust setting, it circulates heat to speed up and increase its concentration on the mass.
On the other hand, traditional ovens fulfill a somewhat limited airflow movement where heat merely stays around the material and not within. The earlier versions of the stove, as a result, consume higher energy to compensate for the cooking effort.
Other advantages of convection oven cooking are as follow:
It produces an even baking result.
It does not exhaust the unit.
It creates a "biscuit" texture for the food.
It bakes and cooks fast.
It prevents overcooking.
It ensures a fast and efficient preheating process.
With the following advantages, it would also be practical to ask when not to use this type of oven.
When not to use this baking style?
It would help if you did not use this oven when baking soft and moist desserts like custard, mousse, etc.) as it can cause their surface to crack and appear unevenly baked.
Also, it would help if you did not use the best convection oven for goods intended for short-time heating.
Solid, comfortable, efficient, and low-cost, this unit from the Verona brand exceeds its elegance to fulfill every practical baking need at home.
Firstly, this tool features a 304 stainless steel quality- a standard for traditional ovens. But, it simply doesn't end there. With its solid frame built for supporting a mechanism as demanding as convection baking, the model's 36-inch bulk allows for smooth airflow.
Another great addition to the unit is the 5-sealed elements. Among the several points of the tool, this one struck us most with the latest release. How vital are sealed elements, then?
Well, the sealed element/s complement a ceramic material. By all means, it ensures that no air escapes despite the fan being left running for the next few hours. Moreover, it shortens the baking time. With this latest addition, you can expect sufficient heating sans the cracks and burns.
This product also has the most comfortable knobs and handles! Finally, it allows you to open the oven without the need for mittens directly. Eventually, this configuration makes an even more efficient heating process as it does not require persistent monitoring from your end.
Maintaining this latest Verona convection oven requires the least effort and cost possible. Thanks to its super-responsive customer support, you can have it reported and expect a team to fix issues in 2-3 days!
Pros
It has a multi-functional capacity
It maximizes convection performance by 50%
It features 5-sealed elements for protected airflow
It features a solid 304 stainless steel quality
It boasts of a smooth ceramic material (cooking surface)
It has excellent cooking depth and dimensions
It is easily accessed through a knob and handles
It boasts as a low-maintenance product
It has a highly responsive customer support
Cons
This newly-released Verona convection oven proves to be more than elegant; it succeeds as a satisfying representation of the practical reality of convection baking.
Continue reading to clear your mind of questions about the reviewed item.
FAQs
Does this Verona oven item come in other colors?
Yes. But so far, the product's only other color, besides Silver, is White.
Does it come with complete protection?
It comes with a wide range of protections, including heat top preventers and the like. The only thing it is missing, though, is a protective case around its vent. Still, you can choose to put an additional configuration to the device over a small added cost. So, it should not be that bad.
Please continue reading to hear our conclusion. 
Are you looking for Heavy Duty Cosmo 36 Gas Range with Convection
Conclusion
As seen from the Verona countertop convection oven lens, the convection oven illustrates how much remains to be explored in this system. In fact, from our review, we learned that the convection mechanism could do so much more than we expect.
Some things, of course, do not warrant the use of the oven type, like when cooking moist desserts and other recipes that require short-time heating. It is thus essential to note that convection heating takes a longer time than traditional oven performance.
Whatever the case, the featured product sufficiently embodied the right expectations of the convection model. Insofar as practicality is concerned, the latest Verona release warrants to be bought and used, especially if it's your first time handling a convection item. 
You may also need Best Modern Kitchen Onyx Black Glass Cabinets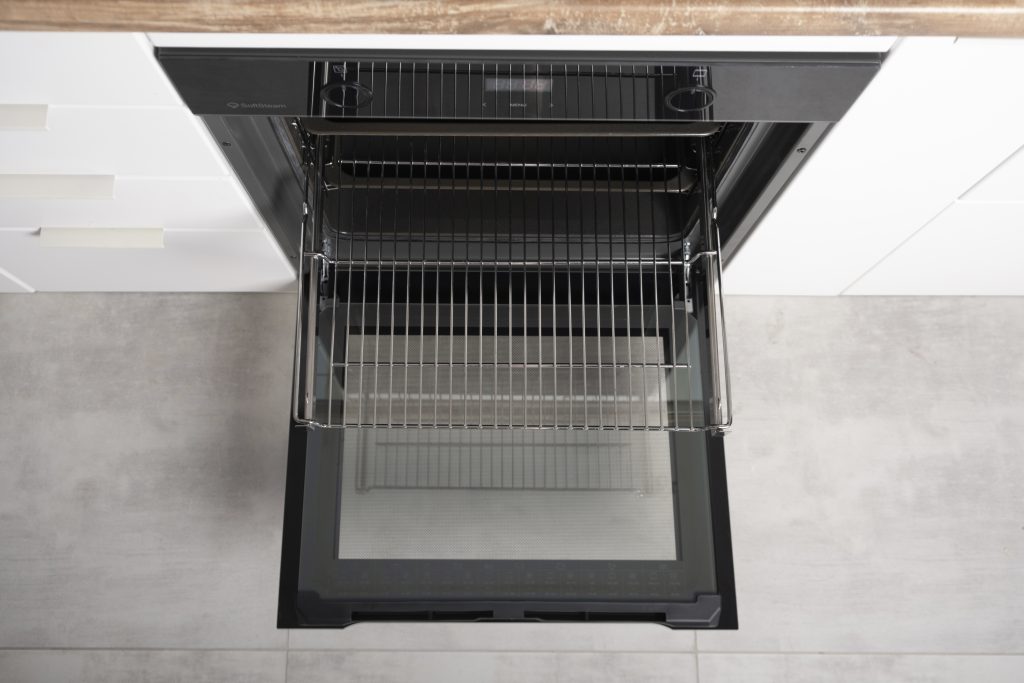 Check here for Best kitchen appliances