Coffees have become a significant part of everyone's lives, especially working individuals. You could be holding your cup of brewed coffee while reading this. Truth be told: an aromatic and smoking coffee stands within my reach as I write this entry.
Coffee indeed adds color to our lives. But what if we are not able to order a coffee? What if we are dealt with a circumstance wherein we have to prepare our coffee at home? That could potentially spell out as a problem, firstly, if we don't have the machine.
Thankfully, the Gaggia Anima Prestige product has arrived. And we are checking it out in this article.
If you read the reviews down to the last bit, you will learn a lot about the item and how it can benefit you if you buy it now.
Ready, power up!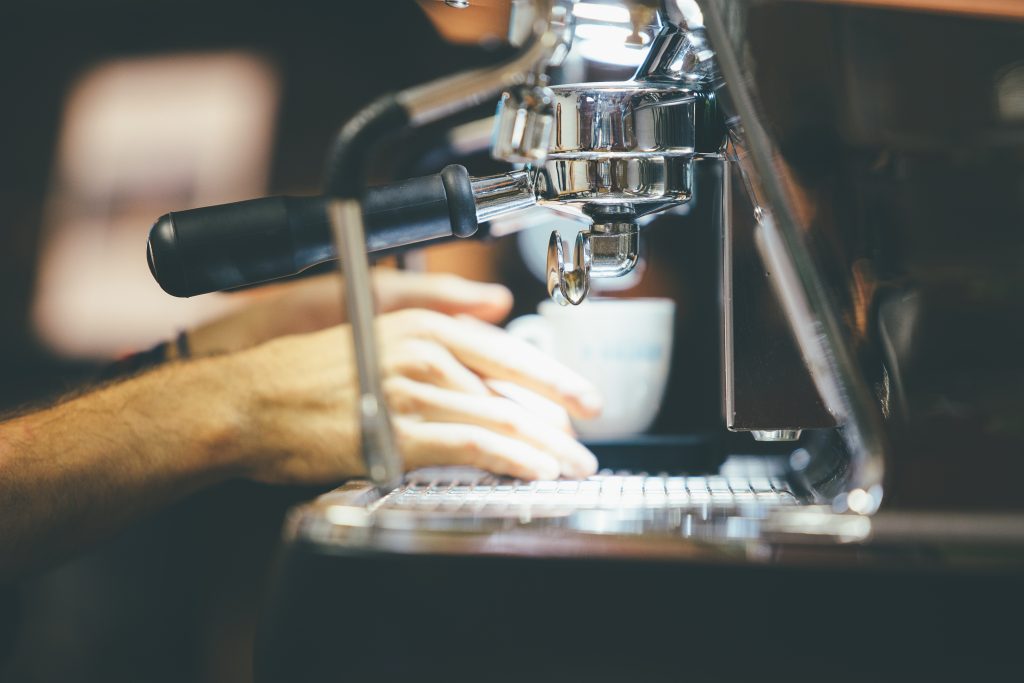 Why Use the Gaggia Anima Prestige Automatic Coffee Machine?
Everyone knows the Gaggia Anima Prestige coffee machine as the "one-touch wonder for various delicious coffee results." It comes with a slim and light design that easily fits corners, matches interior feels, and adjusts its system as needed. 
This latest wonder by Achille Gaggia treads a rich Italian past, as evidenced by its original Lampo design. It continued to evolve through the years. But one thing stays the same: the high-quality crema espresso richness among its coffees.
Here are other reasons why you need to use the Gaggia automatic coffee machine today:
It presents a 100% prestigious stainless steel-cased body, hence the name.
It does not consume much space.
It tends to be lighter than most coffee machines.
It tends to be more durable than most machines.
It allows for its espresso settings to be customized.
It has one-touch or automatic brewing and frothing action.
It does not require heavy maintenance efforts.
It comes with three temperature options.
It can store and produce sufficient volumes of brews.
These are just among the several reasons that make this coffee machine stand out as a superior technology.
Let us not hold you long. Please read on for our ultimate review of the latest Gaggia Anima prestige unit.
Super-automatic. Quick. Practical. Ergonomic. This Gaggia Anima Prestige Automatic coffee machine one-stop wonder can brew a lot with minimal effort. Users who are yet unfamiliar with the technology can benefit from this.
Accordingly, the nucleus of Gaggia Anima Prestige Super-Automatic Espresso Machine technology's magic lies in its self-learning program. Meaning, it can record your preferred coffee and milk frothing routine with a click.
This quality seems to be most useful when you are in a hurry, and you just had to let the machine decide for you.
But make no mistake of its customizability as you can program it to various brewing options. The brewing options include Macchiato, Cappuccino, Latte, and Espresso. Now to set these options, you only need to save them individually.
Perhaps the second most attractive property of the Gaggia Anima Prestige automatic coffee machine is its incredible ergonomic design. Apparently, this complements its durable stainless steel casing.
Another equally prestigious feature of this Gaggia Anima Prestige Espresso machine is its detachable milk carafe. With a detachable milk carafe, you can finally store your favorite froth anytime in the fridge. In this way, you won't have to make another froth for your brew.
Moreover, the feature quickly came as a breakthrough following most coffee machines' standard bulky designs. In a way, this contributes to the fact that the product works great for beginners.
Pros
It has a one-touch minimal action
It features a simple control interface
It features three different temperature settings: max, min, & med
It comes with self-learning and a programmable system
It can accommodate up to four brewing options
It features a light, ergonomic, & durable package
It features a touch-screen access
It includes a removable bean hopper device
It allows for its brew group to be removed
It is a low-maintenance and low-power-user coffee machine
Cons
The brand's customer support is not so responsive
If you are looking for a fitting coffee machine that meets your instant needs, you will be delighted by the Gaggia Anima Prestige automatic coffee machine.
Do you have more questions about the product? Proceed to the FAQs below.
FAQs
Can it make a regular coffee?
Yes. While it provides various brews, it can also revert to its regular coffee brew.
How can I adjust the amount of espresso in a brew?
You can adjust it by simply touching the "memo" button before dispensing a brew.
Can its drip tray be removed?
Yes. You can remove the Gaggia Anima Prestige coffee machine drip tray. Also, it comes with an alarm that tells you if its water is low.
Conclusion
Nowadays, people can't last a day without sipping a coffee or two. Thus, a great coffee machine at home proves to be a really great idea. However, not all coffee machines can deliver as expected. Luckily, Gaggia Anima Prestige released its latest model.
This latest unit, per reviews, gathered champions as a one-touch wonder that is ergonomic and practical enough for beginners. If you also happen to be starting up a business, you should purchase this unit!
What do you think about the product?
Tell us through the comments below.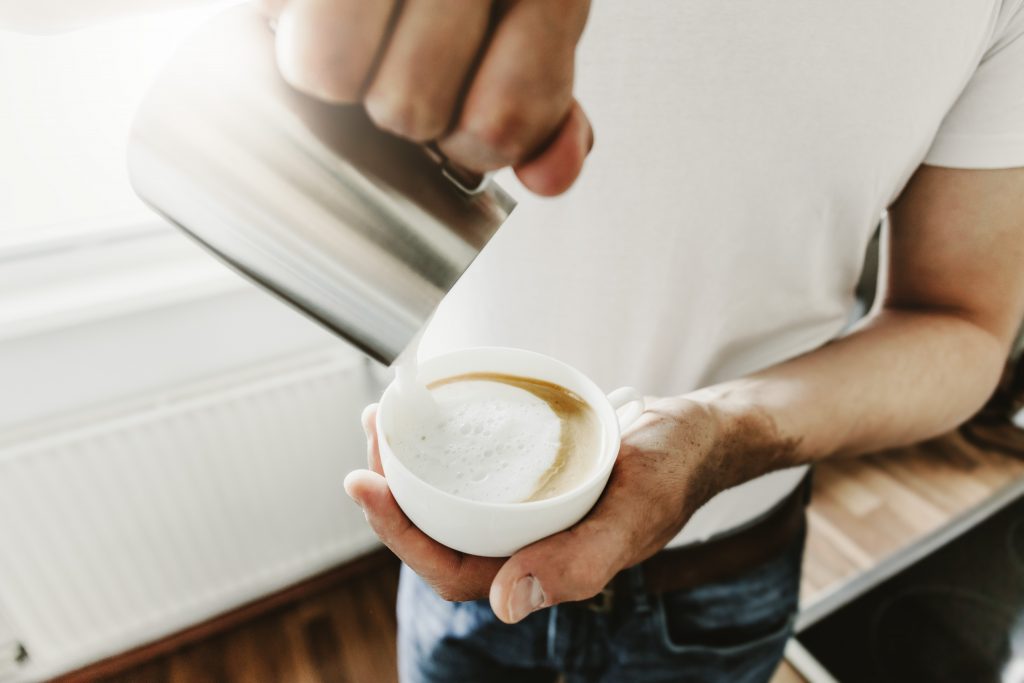 You may also like to read Best Gaggia's latest bean to cup coffee machine